Hi-
I purchased Osram H3 and H4 bulbs for my 2001 s54 Z3mc headlights.
The H3 bulbs have the following cable attachment -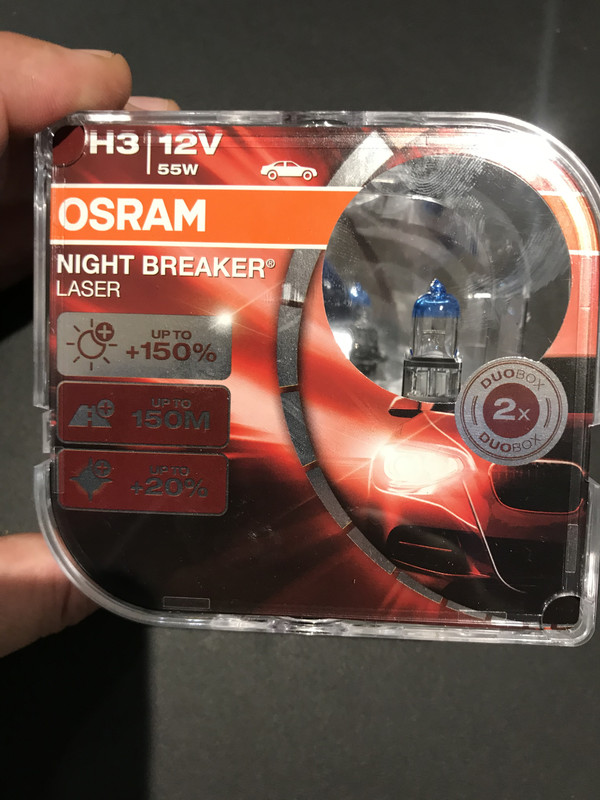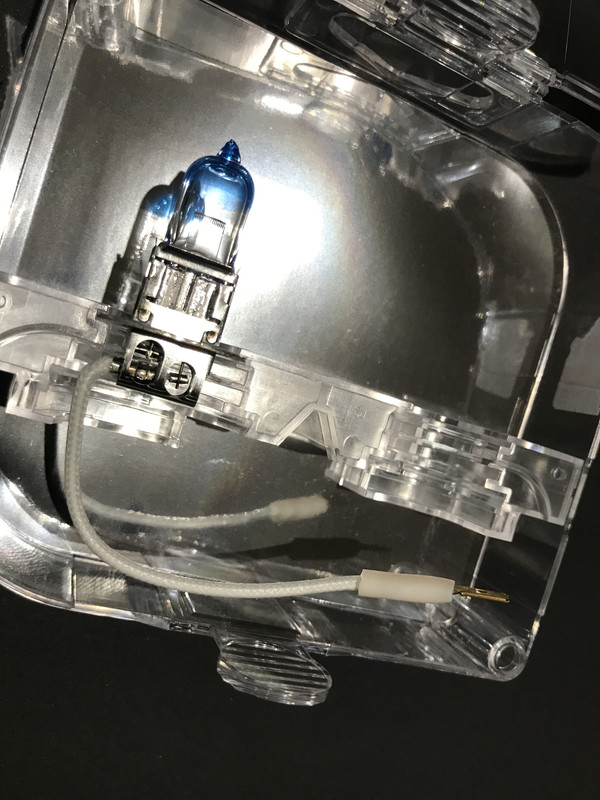 Are these compatible with the standard attachment on the headlight or do I need to make some changes?
They don't appear a simple swap as expected.....
Has anyone here installed these H3 Osram night breakers?
I assume H3 and H4 are the correct size!
Thanks in advance