Evening Gents
I am in the process of overhauling the rear end of my coupe. Will put a journal up at some point (with plenty of pictures for Indy
).
So far i have got the exhaust, trailing arms and diff off but having a little difficulty with the rear axle carrier.
The bolts that hold the push rods to the car (number 4 on the picture) are very rusty. Does anyone know what type of bolts they should be i.e Inner Hex or torx bolts. Peet and another mate thinks they are torx but im not convinced they look like hex bolts to me. I have tried one with torx but it just spins, there Past it !
Realoem qoutes hex but from past experiance its not always 100% correct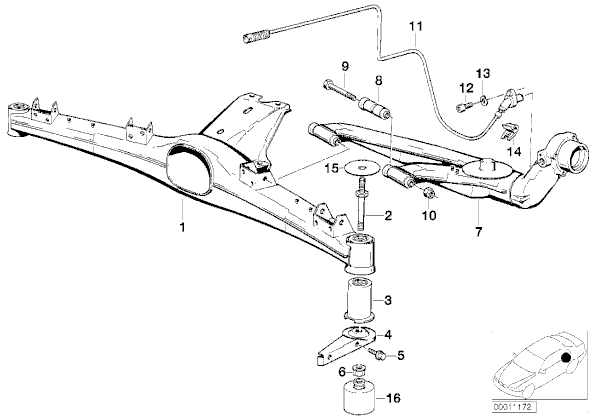 Has anyone done this job or had any trouble getting these bolts off. At the moment im just soaking them for a few night with WD-40. Tried shocking it with a extension bar and a rubber hammer but no luck ! ! !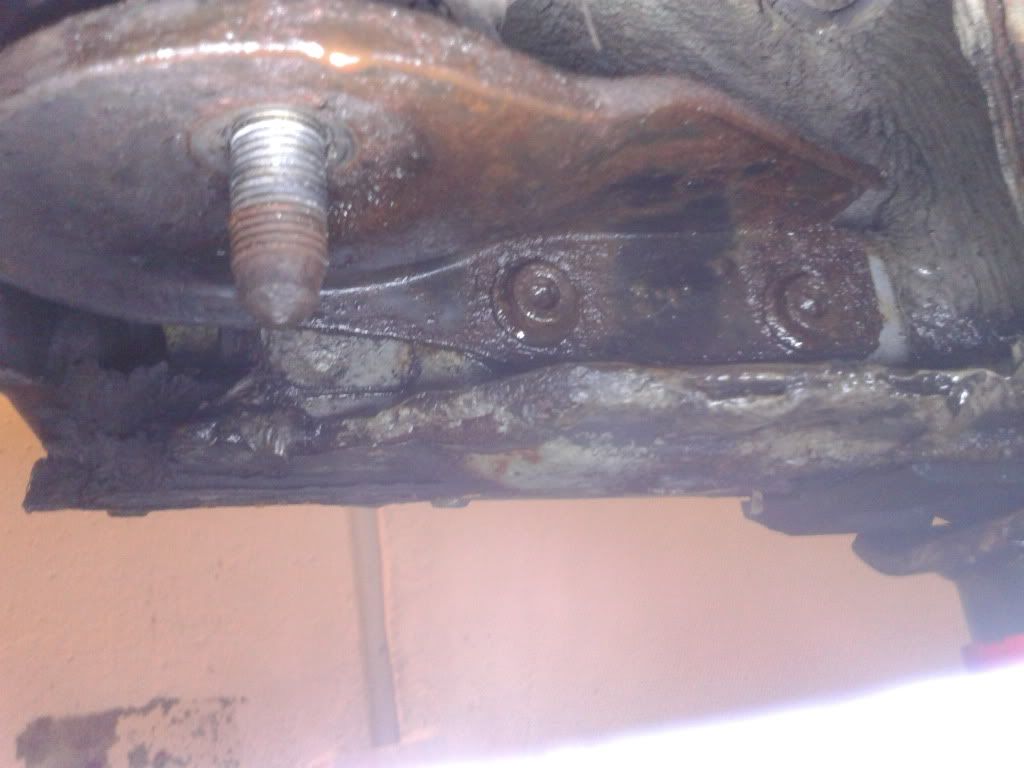 any help and advise would be apreciated
Cheers
Adz